Candy orders can be placed by contacting Casey:
[email protected]
507.217.7229 call or text

Click on the link below for the Valentine's Candy Order Form. Valentine's orders will be accepted until February 10th.
Shipping is available and to paid for by the purchaser.
PayPal, Venmo and Square accepted. Checks from former customers are accepted.
Caramels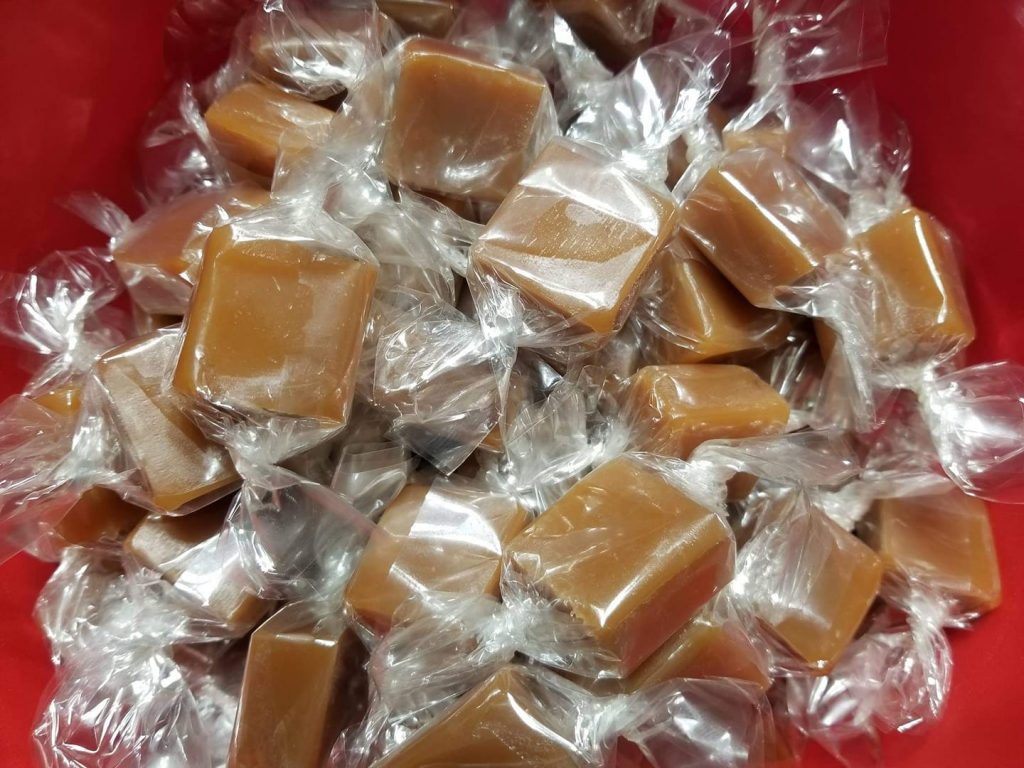 Caramels are available in traditional and sea salt flavors.
Bags of 14 caramels $6.00
Batch of 84 caramels $30.00

Custom amounts are available, contact Casey for pricing.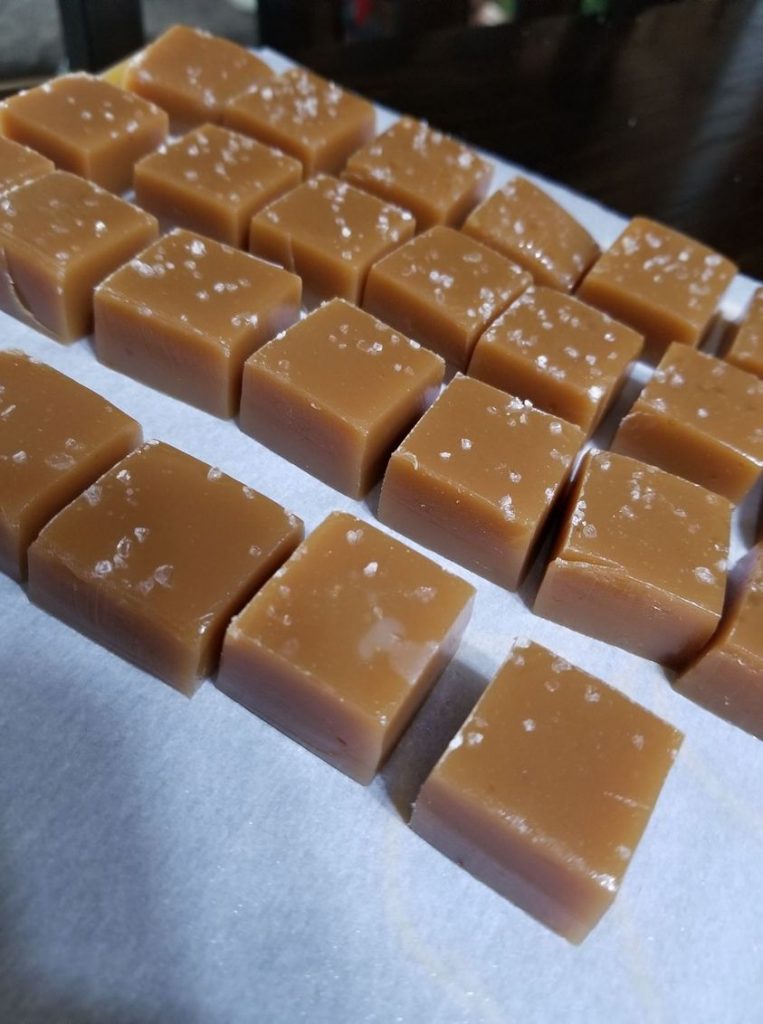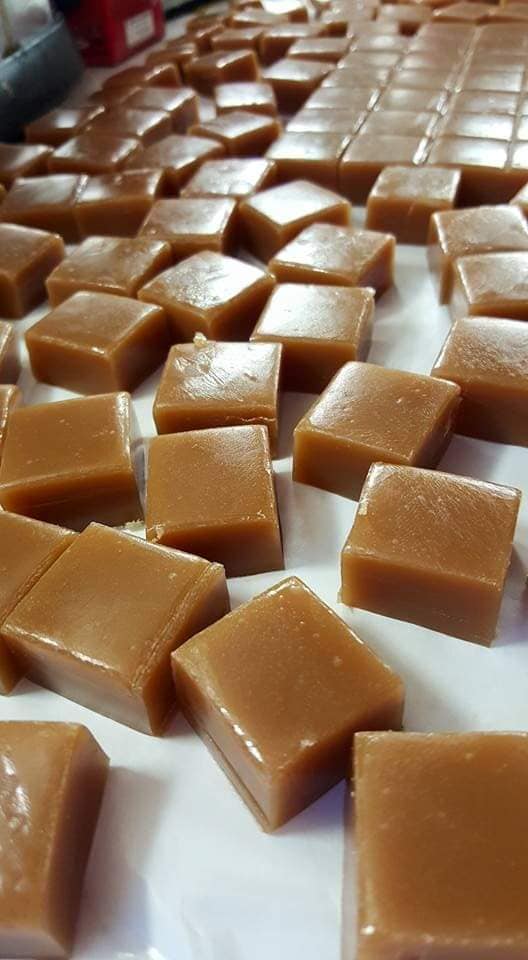 Fudge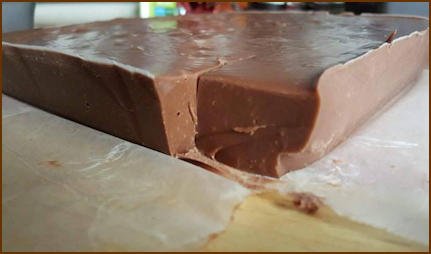 Fudge is available in the following sizes:
1/2 lb – $6.00
1 lb – $12.00
Flavors available:
Chocolate
Chocolate with Walnut
White Chocolate
Cookies 'n Cream
Peanut Butter
S'Mores
Mint Chocolate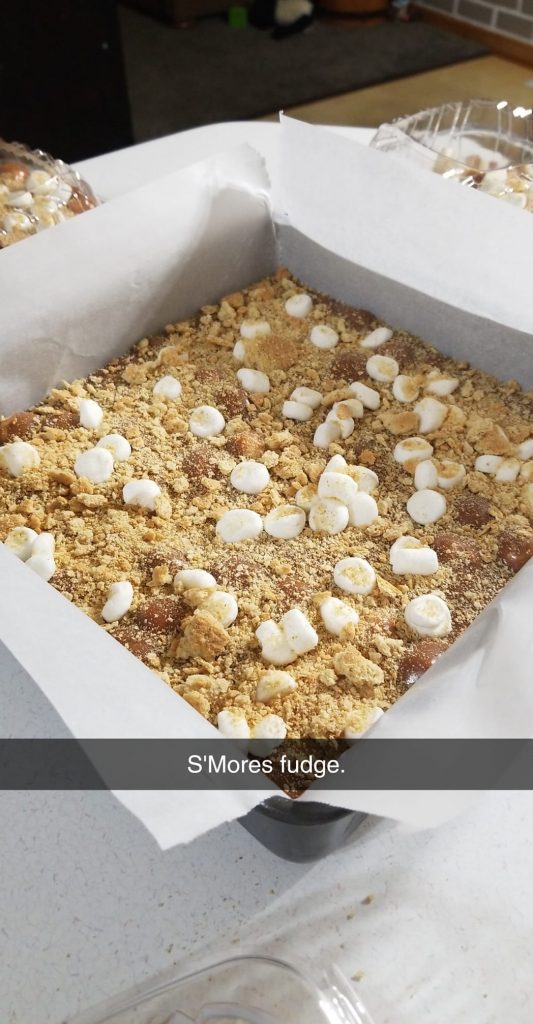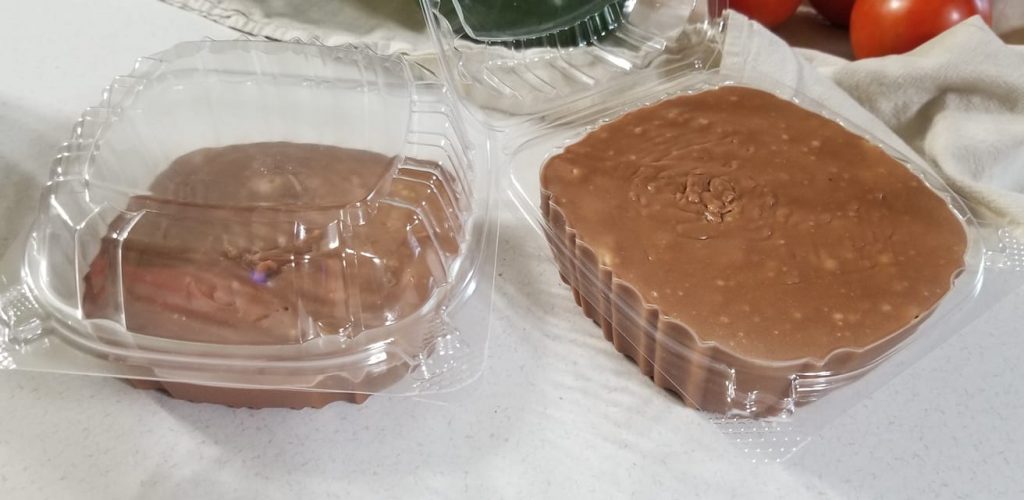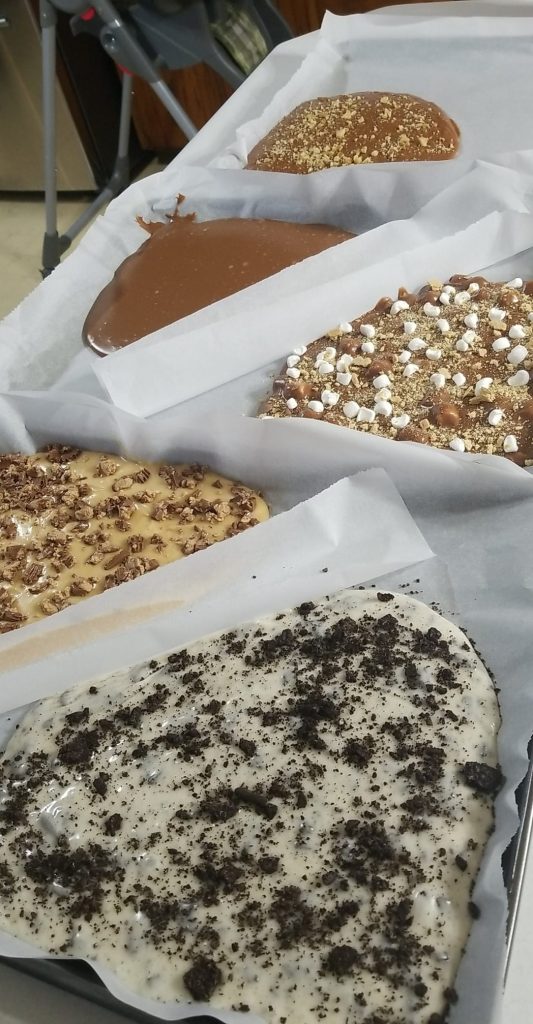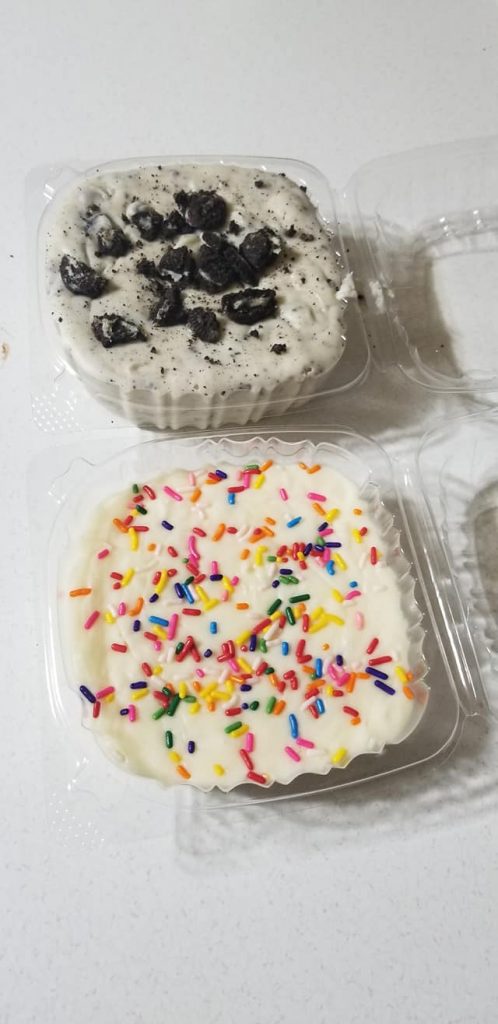 Truffle Melts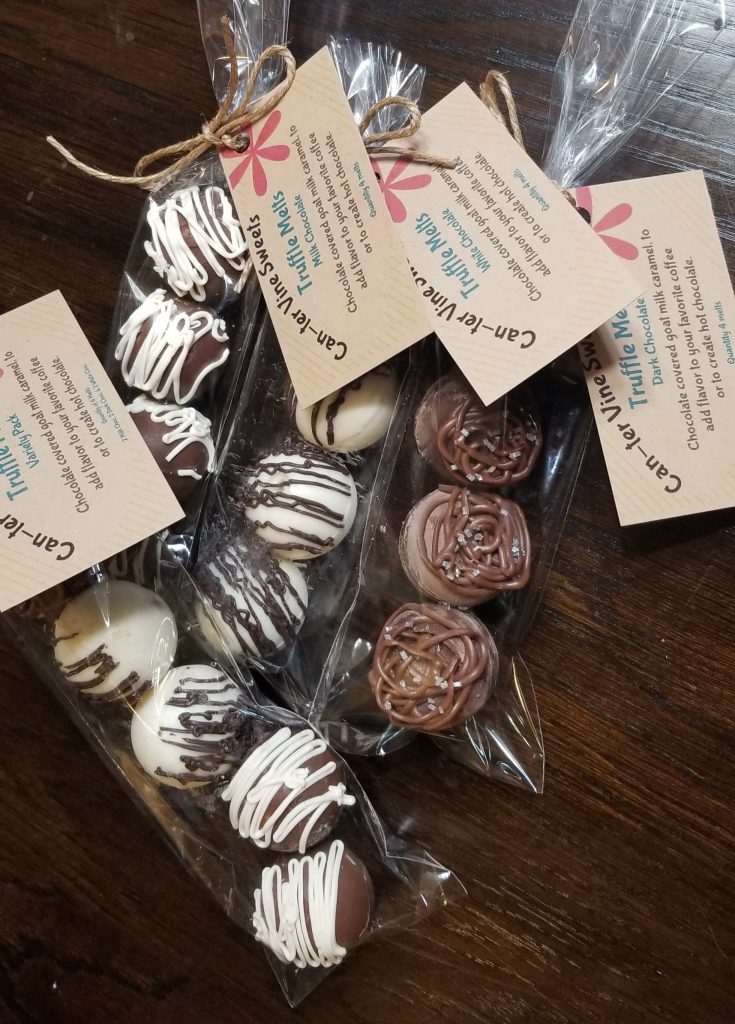 Truffle melts are similar to cocoa bombs, just without the pizzazz! They contain one of my caramels and are covered in solid chocolate. Simply add them to a hot liquid, coffee or milk and let them melt. They make a delicious hot chocolate or it adds great flavor to your coffee.

Truffle Melts are available in:
4 packs for $5.00
Variety pack of 6 (2 of each flavor) for $7.50

Flavors include:
White Chocolate
Dark Chocolate
Milk Chocolate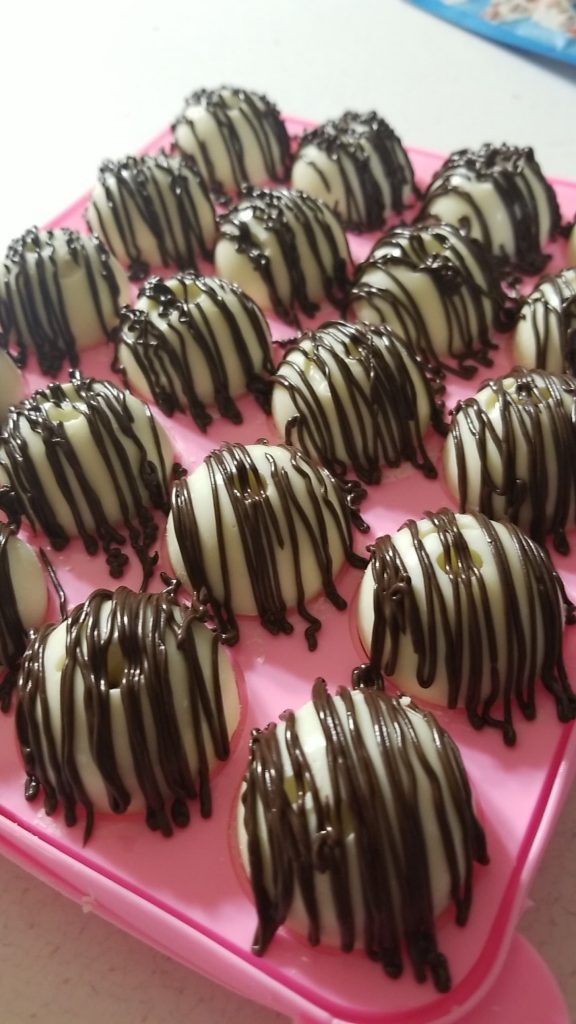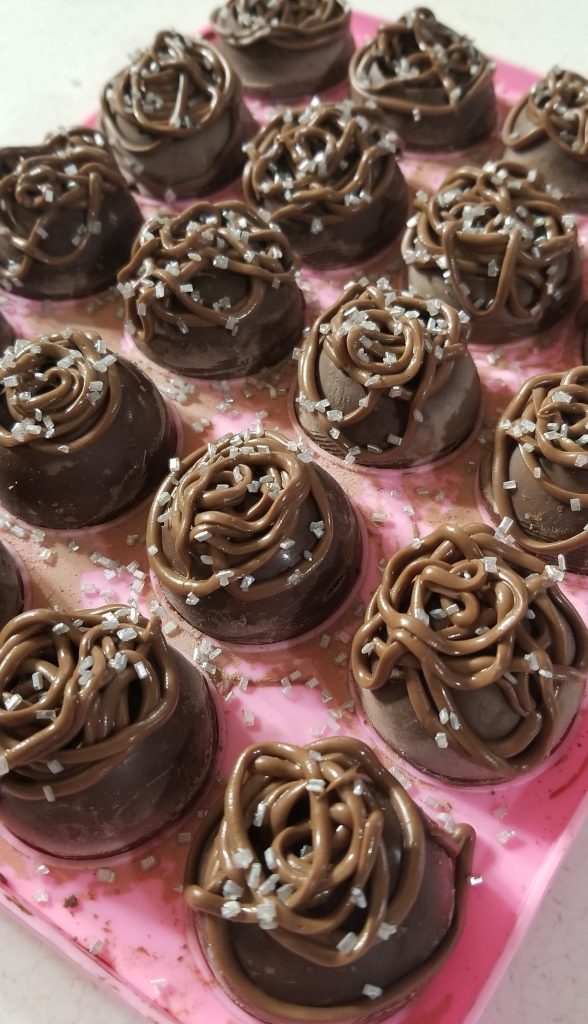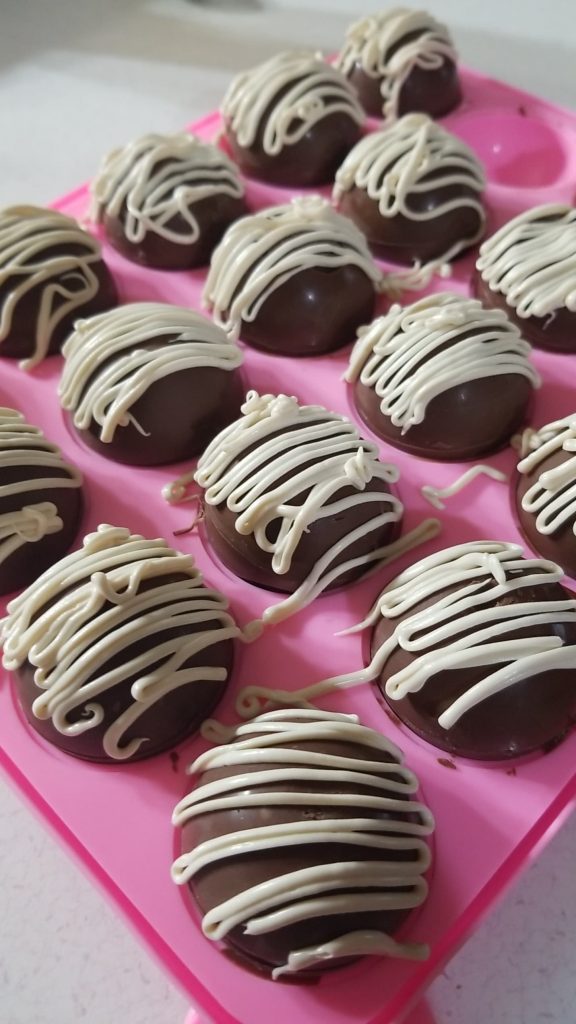 Chocolate Covered Caramel Candy
All candy is available in either dark or milk chocolate. they also can be made with sea salt or traditional caramel.